Our Vision
To create a circular economy by not only developing sustainable, biodegradable and compostable products, but by also designing effective waste management infrastructure to reduce waste going to landfills.
The Induction: GreenCycle Program
Instead of relying on others to come up with a solution that can magically reduce the problem of non-biodegradable waste going to landfills, we, as a sustainability-centric company, decided to take matters into our own hands.

And that's exactly what we did with the GreenCycle Program.

Even though our prime forte lies in sustainable sanitary napkin manufacturing, we are also working towards establishing reverse logistics systems and waste management infrastructure; it honestly feels like the next step in our sustainable journey for us.

At the end of the day, we feel that the GreenCycle Program has the potential to revolutionize the absorbent hygiene products industry, and we will continue to lead by example and push the industry forward toward building a sustainable future.
How you can participate
Your choices today will shape the future of a true circular economy tomorrow.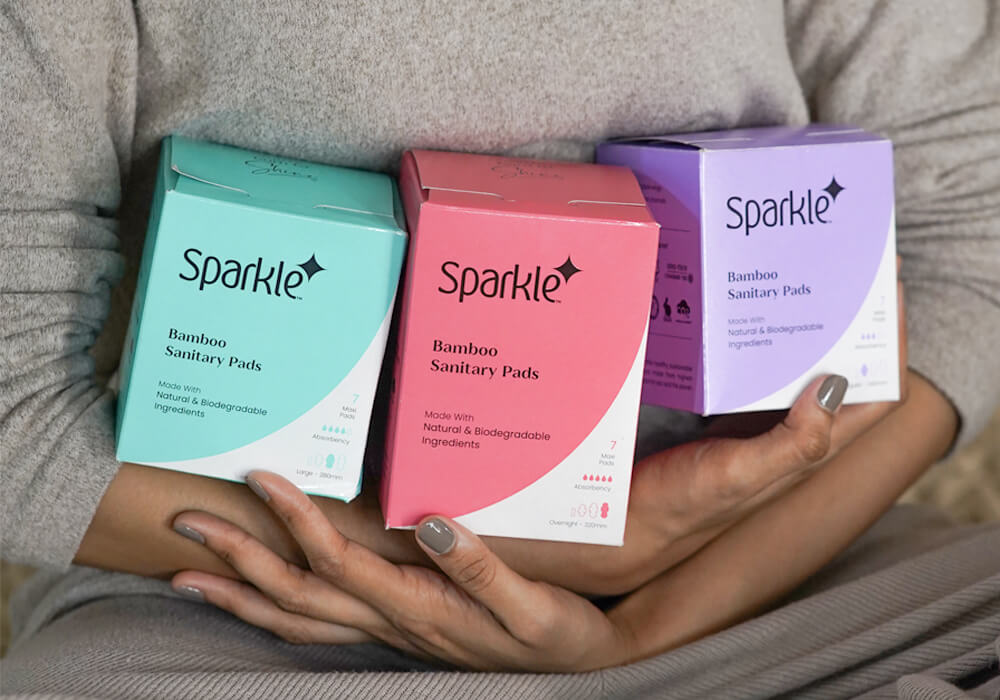 Customers
We may have conceptualised this program, but as a customer, you have the ultimate power to shape the future of the GreenCycle Program with your resolve.

As more and more customers support sustainable products and brands that are going above and beyond to focus on the entire product life-cycle, we strongly feel that other companies will also follow similar models, which can start off a chain reaction and amplify your actions.

To bring the GreenCycle Program to your city, click on the following link and fill out a quick form: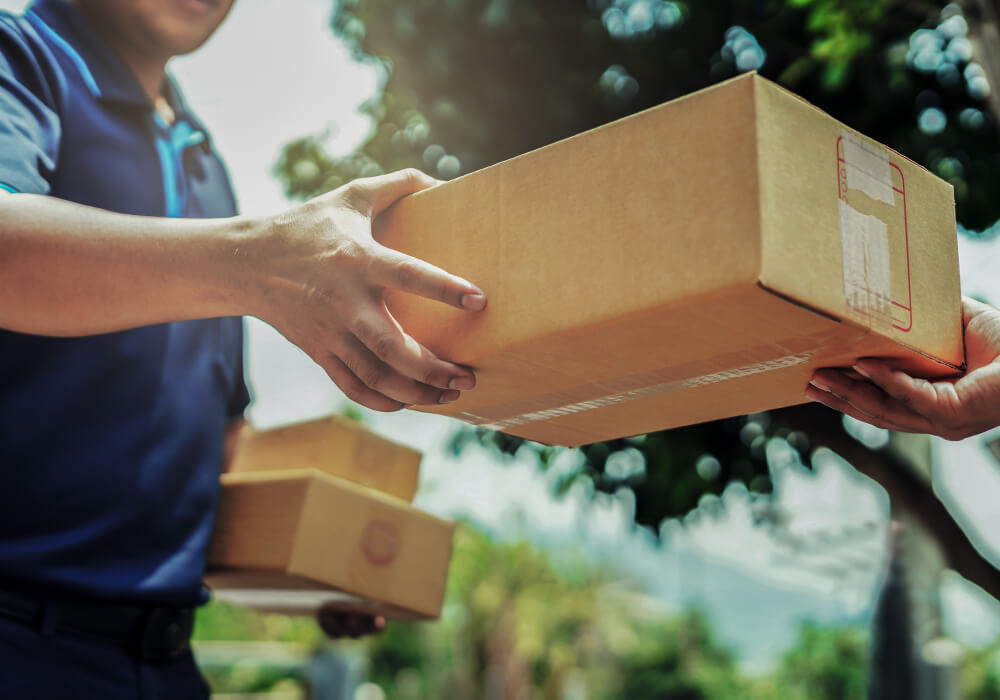 Collection Partner
To effectively implement the GreenCycle Program on a large-scale and make it a nationwide movement, we are looking to partner with passionate organizations that have established supply chain networks; we believe your infrastructure will be a huge help in picking up used pads from customers' locations and delivering them to our composting sites located nearby.

If you are an individual or an organization that provides reverse logistics services, especially in the spaces of recycling or waste management, we would love to connect with you to explore how we can collaborate.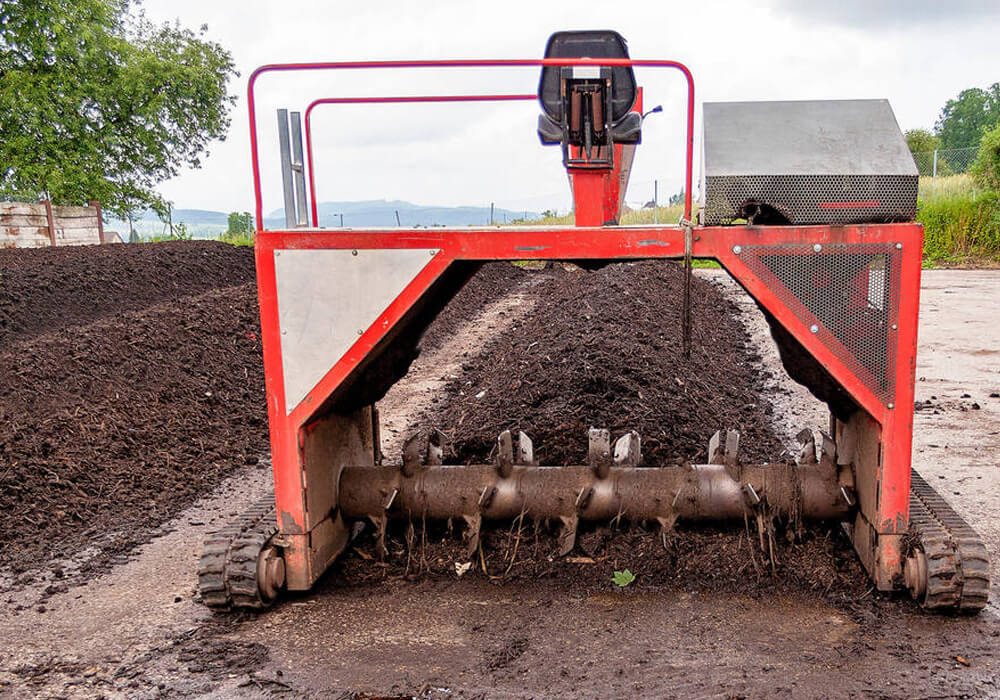 Compost Facilities
We are looking for composting service providers in different geographic regions with established composting facilities that are already doing superior work by turning wet waste generated by local communities into nutritious compost.

If you are or know someone who might be interested in participating in the GreenCycle Program and has a small/large-scale composting facility with in-vessel composters, windrow composting (with a possibility of having a dedicated pile for used absorbent hygiene products) or other hot composting systems (that can be operated at high temperatures to treat human/animal waste), we would love to connect with you.
It all starts right here.
Once the decentralized infrastructure of local reverse logistics partners and nearby composting units is established, we aim to utilize this network to compost all of our future products such as baby diapers, incontinence pads, maternity pads, adult diapers, etc.
How it started
Successfully developed high-performing compostable products
Built a state-of-the-art manufacturing facility that will allow us to make an impact on a large-scale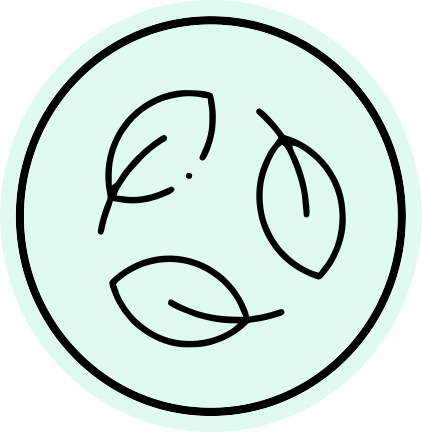 How it is going
Designed the GreenCycle Program to close the loop and completed a pilot project of composting used products
Continuing to focus on innovation and R&D to make sustainable products more affordable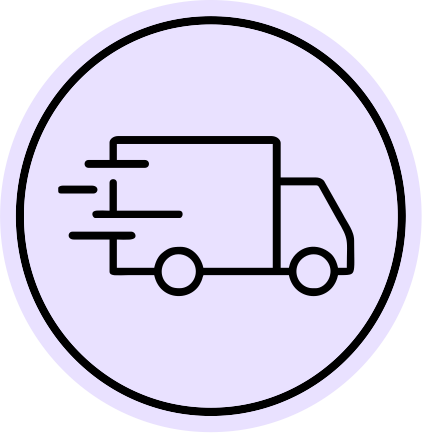 Next Steps
Implementing the GreenCycle Program on a larger-scale in multiple cities
As more customers participate in the GreenCycle Program, we plan to design decentralized models with reverse logistics systems for easier pick-up and transportation to local composting centres