Certified organic and biobased products.
Get all the advantages of our in-house manufacturing facility.
Unlike many other brands, we are both brand owners as well as product manufacturers, which means we have:
Full control over quality
Complete traceability and transparency of ingredients
Equipped with a fully automatic Italian production line, our 50,000 square feet manufacturing facility is capable of producing over 1,000,000 pads per day.
Factory Certifications
ISO 13485:2016
ISO 45001:2018
ISO 9001:2015
ISO 14001:2015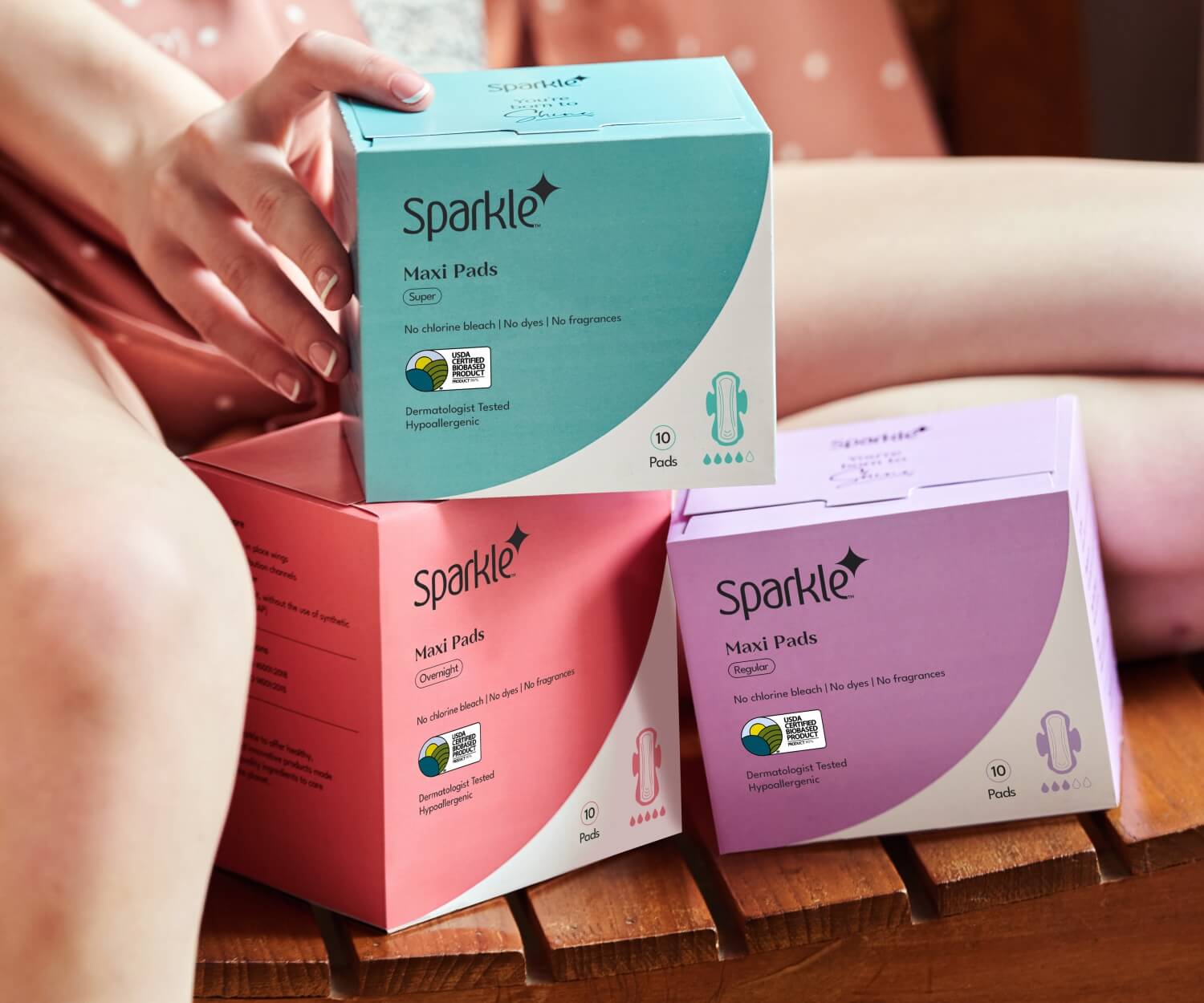 Gentle to your skin. Kind to the planet.
No conventional plastics
No polypropylene or polyethylene in the top sheet, core or back sheet that could pollute the planet for over 500 years after disposal.
No synthetic superabsorbents
No sodium polyacrylates that are derived from crude oil.
No artificial fragrances or dyes
No harsh chemicals that may cause rashes or irritations.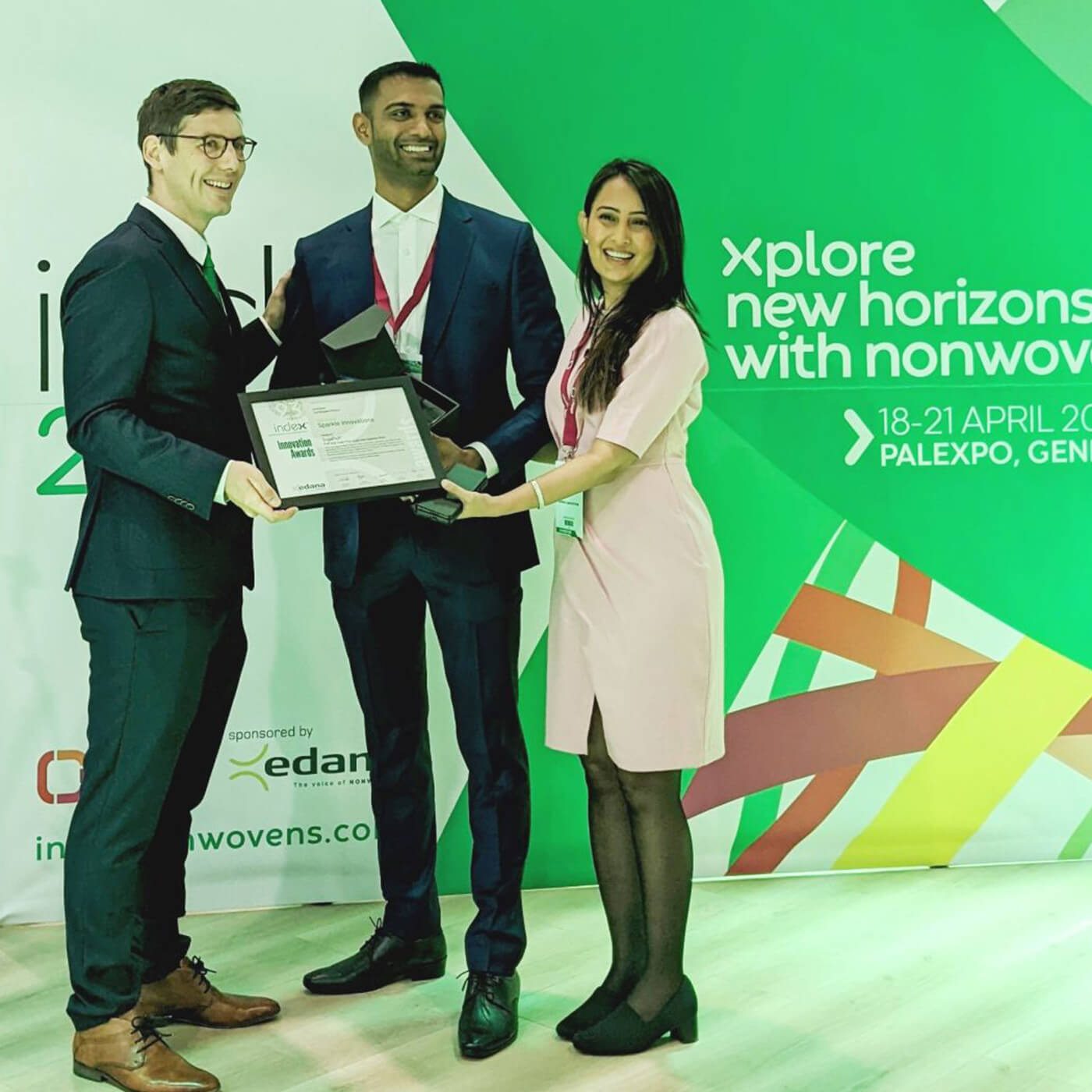 Award-winning sustainable period care products.
Over the last five years, Sparkle has won a number of prestigious awards across the globe.

EDANA Index 2023 Award
'Sustainable Product' Category
Geneva, Switzerland

EDANA's INDEX™ Award is the highest accolade that can be given to a company for achievements in the nonwovens and related industries.
Working towards building a better future
where all menstruators can have access to safe period care.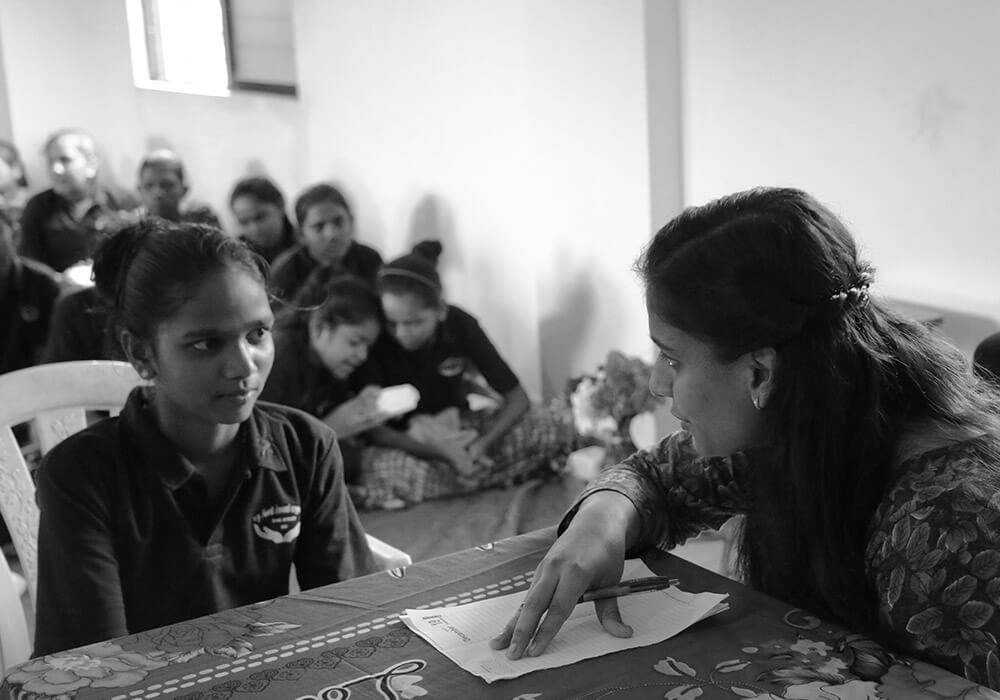 We use a percentage of profits from every Sparkle pad purchase to provide sustainable pads and health education to menstruators in need.
Hit us up on our socials.