Climate change is one of the biggest challenges we face today. As a responsible organization, we are committed to reducing our carbon footprint and achieving carbon neutral operations by 2030.

We are closely monitoring the total amount of greenhouse gas emissions generated by our entire operations, starting from our raw materials extraction and processing, transportation, sanitary pads production and distribution to our product's end-of-life scenarios. In order to reach our goal of becoming carbon neutral by 2030, we have identified a few key areas to focus on.
1
Switching to renewable electricity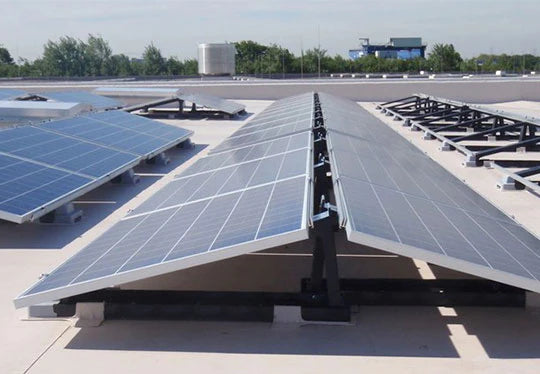 We plan to install a rooftop solar power plant over an area of around 50,000 square feet for on-site power consumption.
2
Reducing emissions by energy saving and supply chain optimization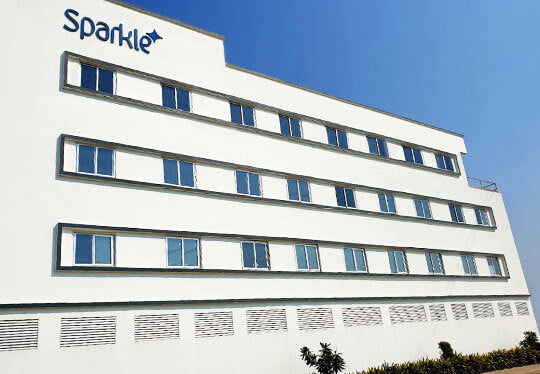 We are working towards reducing our electricity consumption by implementing more environment-friendly technologies at our manufacturing plant. In addition, we plan on reducing our carbon emissions throughout our supply chain by focusing on more efficient transportation methods for raw materials and finished goods.
3
Reducing the manufacturing waste sent to landfills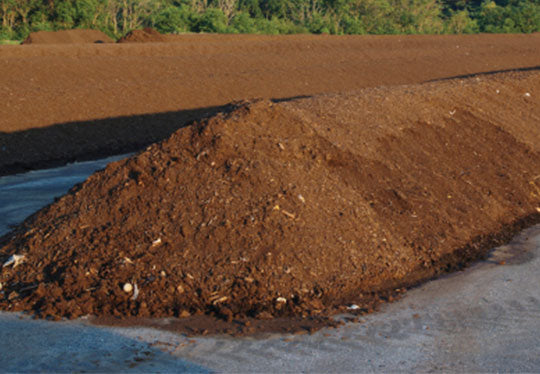 We are committed to the proper collection, segregation and management of our waste so we can divert the vast majority of our waste from the landfills. We separate our waste created during the production processes at the point of production to achieve high levels of recycling and recovery of materials. Recyclable waste such as paper, plastic and metal are segregated and sent to the municipal dry waste processing and material recovery centre. Other manufacturing waste (such as biodegradable and compostable raw material waste) is sent to composting centres.
4
Designing more sustainable, biodegradable and compostable products
We use bio-based, organic or up-cycled raw materials whenever possible to make our products (and packaging) as sustainable, biodegradable and compostable as possible. Our plastic-free sanitary pads can also be composted at home.
5
Offsetting remaining emissions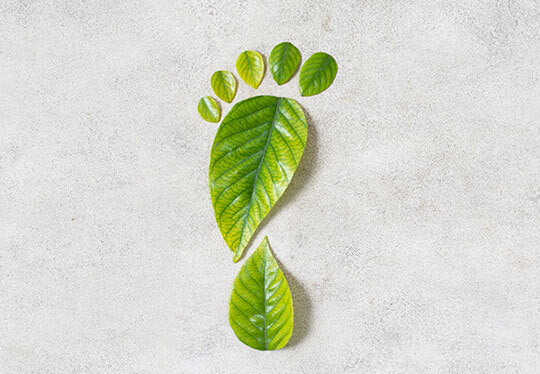 Besides the above mentioned actions to become carbon neutral, we aim to offset our remaining emissions by participating in the UN's Climate Neutral Now programme's Gold Standard-certified projects.